Auto & Homeowner Insurance

It's all about...
Protection!
Protection!
Protection!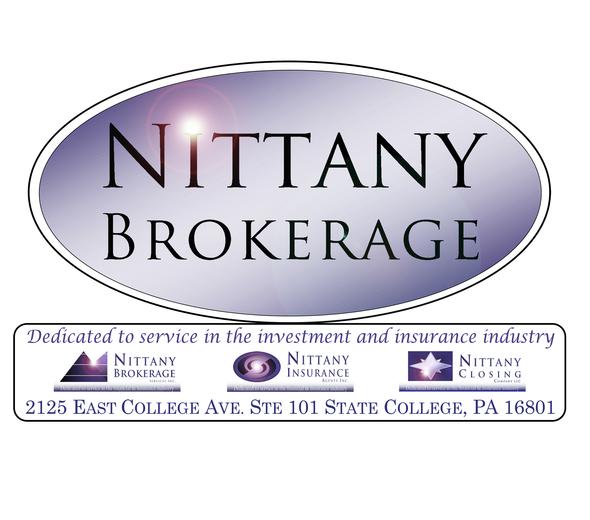 NITTANY BROKERAGE has an independent professional service branch dedicated to your personal and business property & casualty insurance needs. It is our commitment to help evaluate and educate our client by offering them the opportunity to invest in suitable and appropriate product & company at all times, based upon their unique goals & needs.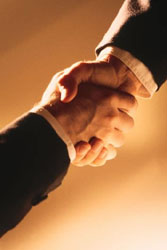 Nittany Insurance Agents, Inc. (1) has TEAMED with, and offers Property and Casualty Insurance Products such as; auto, homeowners, & umbrella insurance directly through Preferred Partner Agencies, who also act independently to allow its representatives the flexibility to recommend insurance opportunities to meet specific needs.
With this model it is our mission as a fiduciary to help serve every client and business in their best interest with all their financial and insurance needs.
Auto - Homeowners - Liability - Business - Workers' Comp
WE DO IT ALL!
Here is a short list of the providers we can use:
PLEASE NOTE: The information being provided is strictly as a courtesy. When you link to any of the web sites provided here, you are leaving this web site. We make no representation as to the completeness or accuracy of information provided at these web sites. Nor is the company liable for any direct or indirect technical or system issues or any consequences arising out of your access to or your use of third-party technologies, web sites, information and programs made available through this web site. When you access one of these web sites, you are leaving our web site and assume total responsibility and risk for your use of the web sites you are linking to.
 
And many more...
Call today for a free quote...... and have us help you save money on your insurance!
(1) Nittany Insurance Agents, Inc. 2125 E College Ave. Suite 101 State College, PA 16801 Independent division of Nittany Brokerage
Nittany Brokerage Services, Inc., Nittany Insurance Agents, Inc. & Nittany Closing Company LLC. are affiliated entities.
Professional Income Tax, Legal, Title or Mortgage Services are provided by referral sources.
Property & Casualty Insurances are offered through Nittany Brokerage Services, Inc., Nittany Insurance Agents, Inc. & brokered referral agencies.
Securities and investment advisory services offered through NEXT Financial Group, Inc., member FINRA/SIPC.
NEXT Financial Group, Inc. is not affiliated with any of the entities mentioned above.