Benefit From Our Services!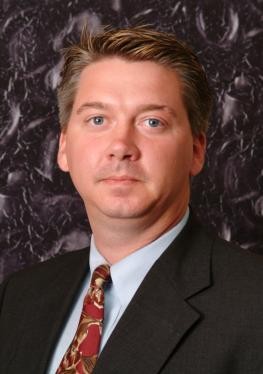 Dream about success!
Focus on the future!
Achieve all your goals!
As the representing senior producer of Nittany Brokerage it is our firms mission to act as fiducies to offer you a complete independent universe of products and companies for our agents and representatives to service their clients. With our four professional service branches we put the best interest of our clients needs and goals first and then match their personal risk tolerance with the appropriate insurance or investment product.
The difference between a money-losing business and a hobby matters at tax time. This article presents IRS criteria for making the distinction.

If you are self-employed, do you know how to calculate quarterly estimated tax payments in order to avoid underpayment penalties?

This article looks at the reasons behind crude oil's price collapse and the larger issue of imbalance between supply and demand in the global oil industry.

The Federal Reserve's "Beige Book" provides a broad overview of the economy that is often essential for making economic policy decisions.
A balance sheet summarizes your assets and liabilities and reveals your net worth.

This calculator can help you estimate your annual federal income tax liability.

What will my net Social Security benefit be?

Estimate how much would remain after paying income taxes and penalties if you took an early distribution from a retirement plan.