Benefit From Our Services!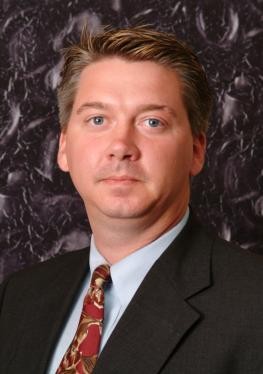 Dream about success!
Focus on the future!
Achieve all your goals!
As one of the owners of Nittany Brokerage it is our mission as a fiduciary to offer you a complete independent universe of products and companies for our agents and representatives to service their clients. With our four professional service branches we put the best interest of our clients needs and goals first and then match their personal risk tolerance with the appropriate insurance or investment product. 
Roth IRA withdrawal and conversion rules and how they differ from other retirement plans.

In December 2017, Congress passed a sweeping tax-cut package that fundamentally changes the individual and business tax landscape.

American society remains litigious — an umbrella insurance policy can provide additional coverage for personal liability.

A discussion on the initial public offering (IPO) process, recent trends, and investment risks.
Use this calculator to estimate the federal estate taxes that could be due on your estate after you die.

How much Disability Income Insurance do you need?

This Cash Flow Analysis form will help you weigh your income vs. your expenses.

How much life insurance would you need to produce a sufficient income stream for your family?