Benefit From Our Services!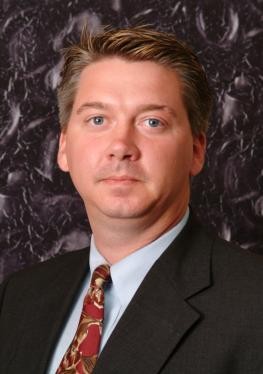 Dream about success!
Focus on the future!
Achieve all your goals!
As the representing senior producer of Nittany Brokerage it is our firms mission to act as fiducies to offer you a complete independent universe of products and companies for our agents and representatives to service their clients. With our four professional service branches we put the best interest of our clients needs and goals first and then match their personal risk tolerance with the appropriate insurance or investment product.
This article explains the changes that Medicare beneficiaries can make during the annual open enrollment period from October 15 to December 7.

Find out how and why mergers and acquisitions take place (and why they matter to investors).

Discover how indexed annuities work, including the risks and potential benefits of purchasing an indexed annuity contract.

A look at the U.S.-China "skinny" trade deal and the U.S.-Mexico-Canada Agreement, and their potential impact on consumers and the U.S. economy.