Benefit From Our Services!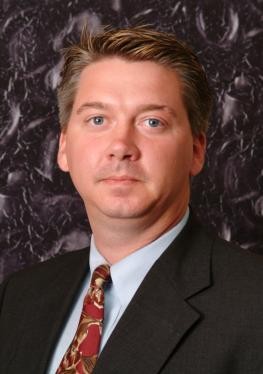 Dream about success!
Focus on the future!
Achieve all your goals!
As the representing senior producer of Nittany Brokerage it is our firms mission to act as fiducies to offer you a complete independent universe of products and companies for our agents and representatives to service their clients. With our four professional service branches we put the best interest of our clients needs and goals first and then match their personal risk tolerance with the appropriate insurance or investment product.
Discover how to give a substantial gift to a favorite charity while receiving a flow of income during your lifetime.

Learn about six blind spots that can lead to regrettable portfolio decisions (and how investors might avoid them).

Tax changes in the 2017 Tax Cuts and Jobs Act affect some investors more than others, with implications that spill into the municipal bond market.

Discover why closed-end funds may offer potentially higher income streams than traditional mutual funds holding similar securities.
This calculator can help you estimate your annual federal income tax liability.

Use this calculator to determine whether you qualify for the different types of IRAs.

This calculator can help you determine whether you should consider converting to a Roth IRA.

Will you be able to afford nursing home care?