Benefit From Our Services!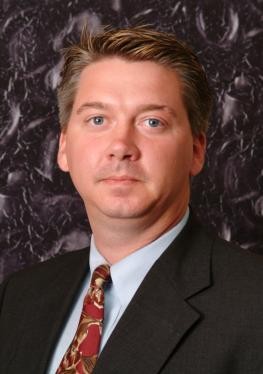 Dream about success!
Focus on the future!
Achieve all your goals!
As the representing senior producer of Nittany Brokerage it is our firms mission to act as fiducies to offer you a complete independent universe of products and companies for our agents and representatives to service their clients. With our four professional service branches we put the best interest of our clients needs and goals first and then match their personal risk tolerance with the appropriate insurance or investment product.
Do you know how investments are taxed and which strategies can help improve a portfolio's tax efficiency?

A look at the financial, emotional, and physical costs of family caregiving with some helpful suggestions for caregivers.

Wills and trusts can each help in the distribution of assets at death. This article points out important differences between the two.

This article looks at the reasons behind crude oil's price collapse and the larger issue of imbalance between supply and demand in the global oil industry.