Benefit From Our Services!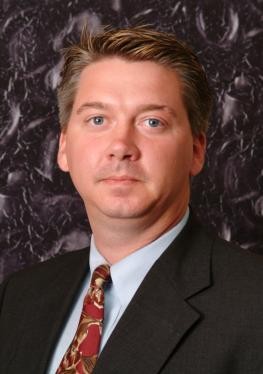 Dream about success!
Focus on the future!
Achieve all your goals!
As one of the owners of Nittany Brokerage it is our mission as a fiduciary to offer you a complete independent universe of products and companies for our agents and representatives to service their clients. With our four professional service branches we put the best interest of our clients needs and goals first and then match their personal risk tolerance with the appropriate insurance or investment product. 
How key-person insurance policies can benefit small businesses.

The new tax law includes several provisions that could benefit business owners, such as the pass-through deduction and write-offs for capital investments.

Small-business owners should watch for trade policy changes that could impact their products, supply chains, or competitors.

Rolling funds from an employer's plan to an IRA enables you to maintain control regardless of your employment situation.