Benefit From Our Services!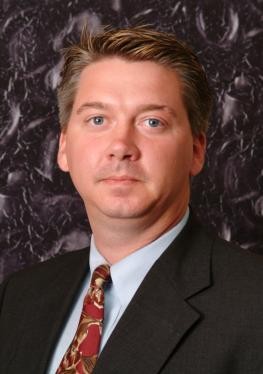 Dream about success!
Focus on the future!
Achieve all your goals!
As one of the owners of Nittany Brokerage it is our mission as a fiduciary to offer you a complete independent universe of products and companies for our agents and representatives to service their clients. With our four professional service branches we put the best interest of our clients needs and goals first and then match their personal risk tolerance with the appropriate insurance or investment product. 
Focusing on dividends can be appropriate for almost any investor, especially if they are reinvested to purchase additional shares.

The new tax law includes several provisions that could benefit business owners, such as the pass-through deduction and write-offs for capital investments.

The factors that may be restraining workers' wages and the economic implications of continued weakness or a sudden surge.

A family limited partnership is a legal agreement that enables business owners and their heirs to address tax issues, business succession, and estate planning needs.