Benefit From Our Services!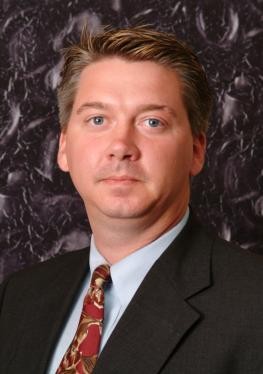 Dream about success!
Focus on the future!
Achieve all your goals!
As one of the owners of Nittany Brokerage it is our mission as a fiduciary to offer you a complete independent universe of products and companies for our agents and representatives to service their clients. With our four professional service branches we put the best interest of our clients needs and goals first and then match their personal risk tolerance with the appropriate insurance or investment product. 
Use this calculator to determine whether you qualify for the different types of IRAs.

Calculate the rate of return you would have to receive from a taxable investment to realize an equivalent tax-exempt yield.

Estimate how much would remain after paying income taxes and penalties if you took an early distribution from a retirement plan.

Estimate the future cost of an item based on today's prices and the rate of inflation you expect.