Benefit From Our Services!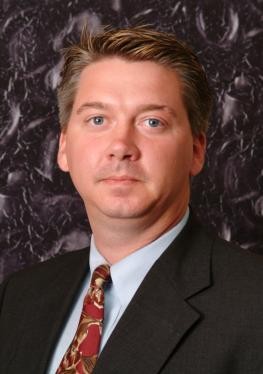 Dream about success!
Focus on the future!
Achieve all your goals!
As one of the owners of Nittany Brokerage it is our mission as a fiduciary to offer you a complete independent universe of products and companies for our agents and representatives to service their clients. With our four professional service branches we put the best interest of our clients needs and goals first and then match their personal risk tolerance with the appropriate insurance or investment product. 
A glimpse into how blockchain might impact businesses, and a warning for investors to heed the risks associated with blockchain investments.

See three options that may help you bridge the health insurance coverage gap between retirement and Medicare eligibility.

A discussion of some specific cybersecurity threats and tips to help small businesses protect their interests from hackers.

Some tips for parents and college students to consider, whether opening a new checking account or using an old one.