Benefit From Our Services!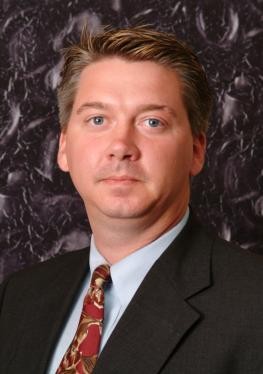 Dream about success!
Focus on the future!
Achieve all your goals!
As one of the owners of Nittany Brokerage it is our mission as a fiduciary to offer you a complete independent universe of products and companies for our agents and representatives to service their clients. With our four professional service branches we put the best interest of our clients needs and goals first and then match their personal risk tolerance with the appropriate insurance or investment product. 
In December 2017, Congress passed a sweeping tax-cut package that fundamentally changes the individual and business tax landscape.

About 40 million family caregivers in the U.S. provide unpaid care to another adult. Understand the associated financial, physical, and emotional costs.

IRS rules allow a working spouse to contribute to an IRA for a spouse who earns little or no income.

How key-person insurance policies can benefit small businesses.