Benefit From Our Services!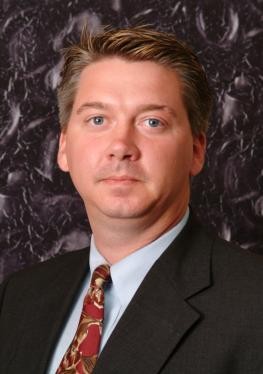 Dream about success!
Focus on the future!
Achieve all your goals!
As one of the owners of Nittany Brokerage it is our mission as a fiduciary to offer you a complete independent universe of products and companies for our agents and representatives to service their clients. With our four professional service branches we put the best interest of our clients needs and goals first and then match their personal risk tolerance with the appropriate insurance or investment product. 
The potential impact on Social Security benefits by the Windfall Elimination Provision and the Government Pension Offset.

A look at some of the factors behind the recent market volatility and why investors should focus on long-term goals.

Some pros and cons for the use of credit cards versus debit cards for purchases.

The benefits and risks of indexed annuities, including ways in which return rates are calculated.
This Cash Flow Analysis form will help you weigh your income vs. your expenses.

How much can you afford to pay for a car?

This calculator can help you determine how soon you can pay off your mortgage.

How much do you need to save each year to meet your long-term financial goals?