Benefit From Our Services!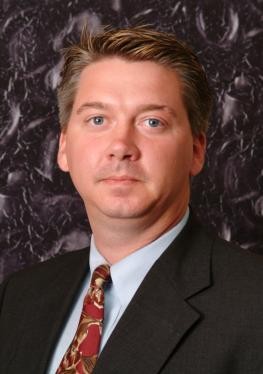 Dream about success!
Focus on the future!
Achieve all your goals!
As the representing senior producer of Nittany Brokerage it is our firms mission to act as fiducies to offer you a complete independent universe of products and companies for our agents and representatives to service their clients. With our four professional service branches we put the best interest of our clients needs and goals first and then match their personal risk tolerance with the appropriate insurance or investment product.
Can a Roth IRA double as a college savings tool? Find out how a Roth IRA compares with state-based 529 college savings plans.

Farm bankruptcies rose in 2019, despite billions in federal support. This article discusses the effect on rural communities and regional economies.

Concerned about the costs of long-term care? Discover two strategies that combine life insurance coverage with LTC benefits.

How do recent classification changes reflect shifts in the telecommunications sector, and what does that mean to investors?