Benefit From Our Services!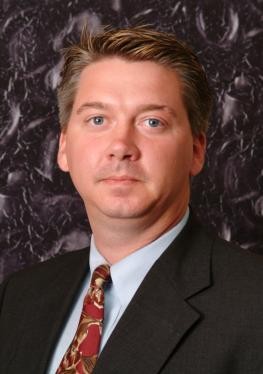 Dream about success!
Focus on the future!
Achieve all your goals!
As the representing senior producer of Nittany Brokerage it is our firms mission to act as fiducies to offer you a complete independent universe of products and companies for our agents and representatives to service their clients. With our four professional service branches we put the best interest of our clients needs and goals first and then match their personal risk tolerance with the appropriate insurance or investment product.
Decisions made when claiming Social Security retirement benefits can make a big difference in spousal and other dependents' survivor benefits.

Learn about six blind spots that can lead to regrettable portfolio decisions (and how investors might avoid them).

See how the Dogs of the Dow, an investing strategy known for chasing dividends and value, can be implemented through a unit investment trust.

The difference between a money-losing business and a hobby matters at tax time. This article presents IRS criteria for making the distinction.
What will my net Social Security benefit be?

Estimate the future value of your current savings.

How much will it cost to pay off a loan over its lifetime?

This calculator is designed to help you attach a dollar figure to your life's work.