Benefit From Our Services!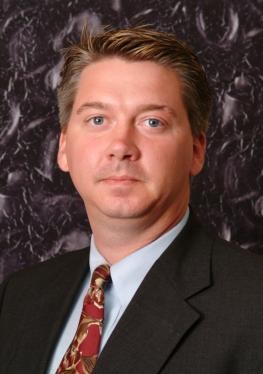 Dream about success!
Focus on the future!
Achieve all your goals!
As the representing senior producer of Nittany Brokerage it is our firms mission to act as fiducies to offer you a complete independent universe of products and companies for our agents and representatives to service their clients. With our four professional service branches we put the best interest of our clients needs and goals first and then match their personal risk tolerance with the appropriate insurance or investment product.
This article discusses target-date funds and lifestyle funds, with the more common of the two based on time horizon rather than risk.

As more states increase the minimum wage, small businesses may start feeling the economic impact. Read this article for some coping tips.

IRS cost-of-living adjustments affect retirement plan contribution limits and certain tax considerations. Explore these 2021 adjustments.

Some analysts believe foreign stocks may be poised for a comeback. Read about opportunities and risks involved with international stocks.