Benefit From Our Services!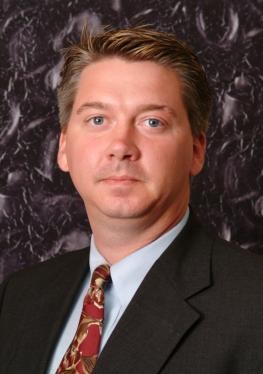 Dream about success!
Focus on the future!
Achieve all your goals!
As the representing senior producer of Nittany Brokerage it is our firms mission to act as fiducies to offer you a complete independent universe of products and companies for our agents and representatives to service their clients. With our four professional service branches we put the best interest of our clients needs and goals first and then match their personal risk tolerance with the appropriate insurance or investment product.
Learn the story behind the extreme volatility of "meme" stocks promoted through social media, including the risk for individual investors.

IRS cost-of-living adjustments affect retirement plan contribution limits and certain tax considerations. Explore these 2021 adjustments.

Do you know the reasons why business owners might need to take the time to develop a thoughtful succession plan?

This article presents five steps that could help focus and enhance a retirement savings strategy in 2021.