Benefit From Our Services!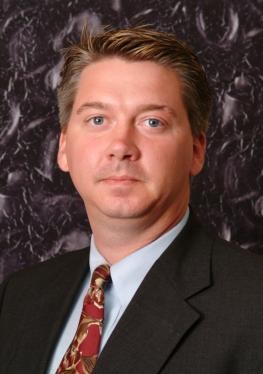 Dream about success!
Focus on the future!
Achieve all your goals!
As the representing senior producer of Nittany Brokerage it is our firms mission to act as fiducies to offer you a complete independent universe of products and companies for our agents and representatives to service their clients. With our four professional service branches we put the best interest of our clients needs and goals first and then match their personal risk tolerance with the appropriate insurance or investment product.
This calculator can help you determine whether you should consider converting to a Roth IRA.

Estimate of the maximum amount of financing you can expect to get when you begin house hunting.

Determine whether you should consider refinancing your mortgage.

Estimate the annual required distribution from your traditional IRA or former employer's retirement plan after you turn age 72.