Benefit From Our Services!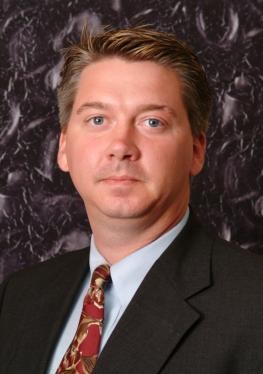 Dream about success!
Focus on the future!
Achieve all your goals!
As the representing senior producer of Nittany Brokerage it is our firms mission to act as fiducies to offer you a complete independent universe of products and companies for our agents and representatives to service their clients. With our four professional service branches we put the best interest of our clients needs and goals first and then match their personal risk tolerance with the appropriate insurance or investment product.
Do you know the key factors to consider if offered an option to take a lump sum in lieu of a pension? Read this article to find out.

Have you heard of the No Surprises Act? Taking effect in 2022, it helps protect consumers from large, unexpected medical bills. Learn more.

Many requirements that made it difficult and expensive for small businesses to reorganize using Chapter 11 have been loosened. Learn more.

Do you know the differences between growth and value stocks? Find out why value stocks may hold appeal during the economic recovery.