Benefit From Our Services!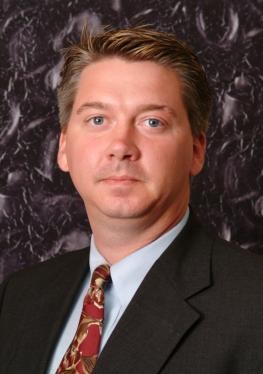 Dream about success!
Focus on the future!
Achieve all your goals!
As the representing senior producer of Nittany Brokerage it is our firms mission to act as fiducies to offer you a complete independent universe of products and companies for our agents and representatives to service their clients. With our four professional service branches we put the best interest of our clients needs and goals first and then match their personal risk tolerance with the appropriate insurance or investment product.
From IRAs to 401(k)s, qualified retirement plans can be complex. This short quiz tests readers' knowledge of a few of the finer points.

This article provides an overview of the pros and cons of a type of term policy – return of premium life insurance.

Small-business owners may need to think on their feet and visualize what a recovery might look like for their operations post COVID-19.

Do you know the differences between debit and credit cards? This article discusses both and when it might be better to use a credit card.