Benefit From Our Services!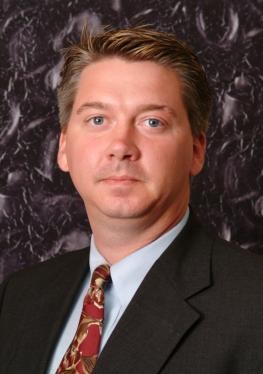 Dream about success!
Focus on the future!
Achieve all your goals!
As the representing senior producer of Nittany Brokerage it is our firms mission to act as fiducies to offer you a complete independent universe of products and companies for our agents and representatives to service their clients. With our four professional service branches we put the best interest of our clients needs and goals first and then match their personal risk tolerance with the appropriate insurance or investment product.
Discover four ways to incorporate charitable giving into an overall financial plan that fulfills a family's wish to "give back."

Have you thought about starting your own business? Here's an overview of some important first steps in the entrepreneurial process.

This article provides an overview of provisions that could affect consumers and businesses, including clean energy tax credits, Medicare changes, and new corporate taxes.

What distinguishes HDHPs from preferred provider organizations (PPOs)? Learn about some key differences between the plans.