Benefit From Our Services!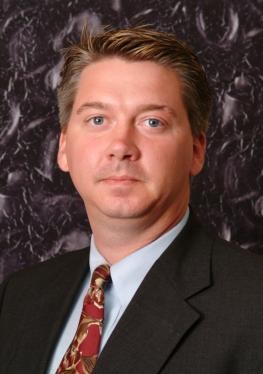 Dream about success!
Focus on the future!
Achieve all your goals!
As the representing senior producer of Nittany Brokerage it is our firms mission to act as fiducies to offer you a complete independent universe of products and companies for our agents and representatives to service their clients. With our four professional service branches we put the best interest of our clients needs and goals first and then match their personal risk tolerance with the appropriate insurance or investment product.
Passively managed index funds and actively managed funds can perform differently over different market cycles. Find out more about each.

This article offers a strategy that may help address sequence risk — the danger of poor investment performance at the outset of retirement.

Learn the story behind the extreme volatility of "meme" stocks promoted through social media, including the risk for individual investors.

2020 market turbulence underscores the importance of reviewing an investment portfolio. These five steps could help keep it on track.