Charity Events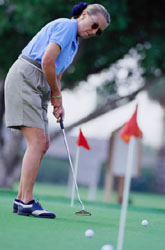 Special Events / Charity Functions:
Nittany Brokerage Services Inc. is very active in the local community. We currently participate in many community events, and local charity functions.
If you have an event or charity function that you would like Nittany Brokerage to participate in, please contact your local representative.
If you are interested in participating in or helping with an event please contact your local agent / representative.