Fixed Annuities
LOOKING FOR A LESS RISKY ALTERANTIVE TO INVESTING?
LOOKING FOR AN ALTERNATIVE TO CERTIFICATE OF DEPOSITS (CD'S)?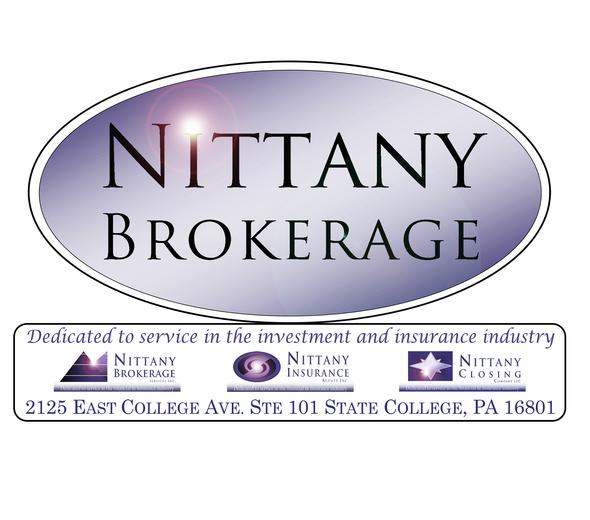 NITTANY BROKERAGE
has an independent professional financial
service branch dedicated and committed to serve clients and businesses. It is our commitment to help evaluate and educate our client by offering them the opportunity to invest in suitable & appropriate products & companies at all times, based upon their unique goals, & needs. When considering fixed annuity purchases through Nittany Brokerage it is important to understand that we don't represent any particular company. We independently shop multiple providers to insure that we are able to offer the highest rates and best terms. We work for you! Below please find our current annuity rates and click on the button for a free quote.

(1) Nittany Brokerage Services, Inc. 2125 E College Ave Suite 101 State College, PA 16801 Independent division of Nittany Brokerage.
Securities offered through Securities America, Inc., Member FINRA/SIPC. Advisory Services offered through Securities America Advisors, Inc.
Nittany Brokerage Services, Inc., Nittany Insurance Agents, Inc., Nittany Closing Company LLC, third party referral companies & Securities America are separate entities.
Insurance services and products offered through Nittany Insurance Agents and many fine carriers.
Title services offered through Nittany Closing. Tax, legal and mortgage services offered through third party referral sources.
Securities America nor its representatives offer tax, legal or mortgage services.
Products and services offered by only those with appropriate licensing and registration.